Hersheypark Stadium | Hershey, Pennsylvania
You will have the BEST time of your life at the Zac Brown Band's From the Fire Tour. This leg of the tour will be at Hersheypark Stadium on Saturday, July 1, 2023. Expect the most stunning visuals, cheering crowds, and the pinnacle of performance. With a sound that gets you up and dancing, these guys have the southern rock scene on lock, and their special guest will be King Calaway. Believe us when we tell you, the whole experience will be insanely nuts! Every fan will want to attend the show, and so tickets will sell out extremely quickly, so be sure to grab yours right here and now before it is too late.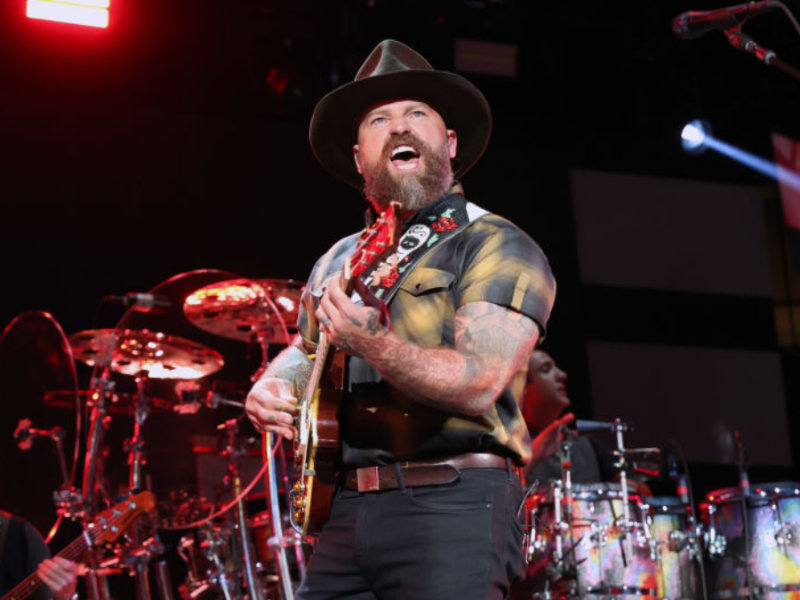 Zac Brown formed the first iteration of the Zac Brown Band in 2002, which frequently played in the South. He founded Southern Ground (then known as Home Grown) as his own label in 2003, but his entrepreneurial spirit didn't stop there. The following year, he and his father opened Zac's Place, a Lake Oconee restaurant with live regional music. When a developer saw it, he made the decision to buy the company. Brown used the money to purchase a tour bus and pay for his 2004 debut album, Home Grown.
As the band continued to form, so did the talent, and by 2008, the number one country singles "Chicken Fried" and "Toes," which resembled 1970s country-rock, had helped the Zac Brown Band rise to fame in the late 2000s.
The band's discography consists of seven studio albums, two live albums, a greatest hits album, and two extended plays. 13 of their singles have peaked at number one on Billboard's Hot Country Songs or Country Airplay charts. The Recording Industry Association of America has awarded triple platinum certification to "The Foundation," their debut album, as well as platinum certification to "You Get What You Give" and "Uncaged."
As they say, the rest is history, and you can be part of this amazing journey by grabbing your tickets right here and now before they sell out. This will be the best decision you've made all year. Why? Well, simply put, this will be the best event of the year!