Hersheypark Stadium | Hershey, Pennsylvania
You've heard the hits, you've seen the success, now its time see these legends live in all their country glory! On Sunday 14th August 2022, Southern rock superstars, Zac Brown Band are heading on down to the exceptional and renowned Hersheypark Stadium on the Hershey, PA stop of "THE COMEBACK" tour for 2022. Tickets to see Zack and the guys live in action this summer are expected to sell out like previous tours have, so its paramount you secure your entry with urgency! To grab a set of tickets, simply use the 'get tickets' link above now!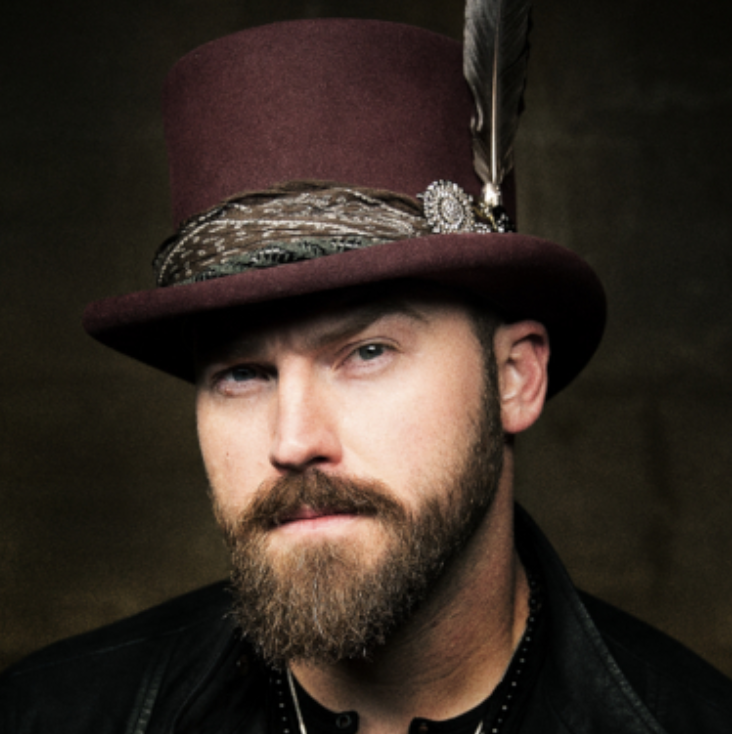 You remember all classic Zac Brown Band hits? "Knee deep", "Colder weather" and "Same boat"? Its hard to choose your favourite, so many number ones, so many incredible hits, songs that have created memories and suck you right back in time to a special moment. The guys seem to have a special knack for creating music that lasts, music that sticks, and they're at it again! With their latest studio album from 2021, already having reached number 3 in the billboard country chart, and hits already deemed 'bangers' in the eyes of fans….Well now is your chance to see the band performing all of it…live in action, in your hometown!
The Zac Brown Band are on the road again for 2022 on "The comeback" tour, zig zagging accross North America. If you haveent gotten around to seeing your favourite band perform in concert yet, then now id the perfect time…critics and fans agree the band are exceptional at live performances and the feeling youll get when entering the stadium on the night will be totally unmatched. Those melancholy notes, those raspy tones, those chords that make you feel the music? Its all there and The Zac Brown band will give you the experience of a lifetime Sunday 14th August 2022.
The big night will take place at the stunning Hersheypark Stadium on the Hershey, PA leg of the tour. Tickets are expected to sell out pretty fast and supplies are getting low already. If you need to secure some right away then now is your opportunity, select the 'get tickets' link above, to purchase yours now!