Hersheypark Stadium | Hershey, Pennsylvania
Nothing can compete with a night in Hershey consisting of incredible live music. And the Zac Brown Band are ones that cannot be missed, with their perfect blend of creating improvisation on the spot, along with a set of classic tracks, that are so loved between their fans, Zac Brown Band will be playing live at Hersheypark Stadium in Hershey on Thursday 29th August 2019. Don't forget to book your tickets early for this once in a lifetime show!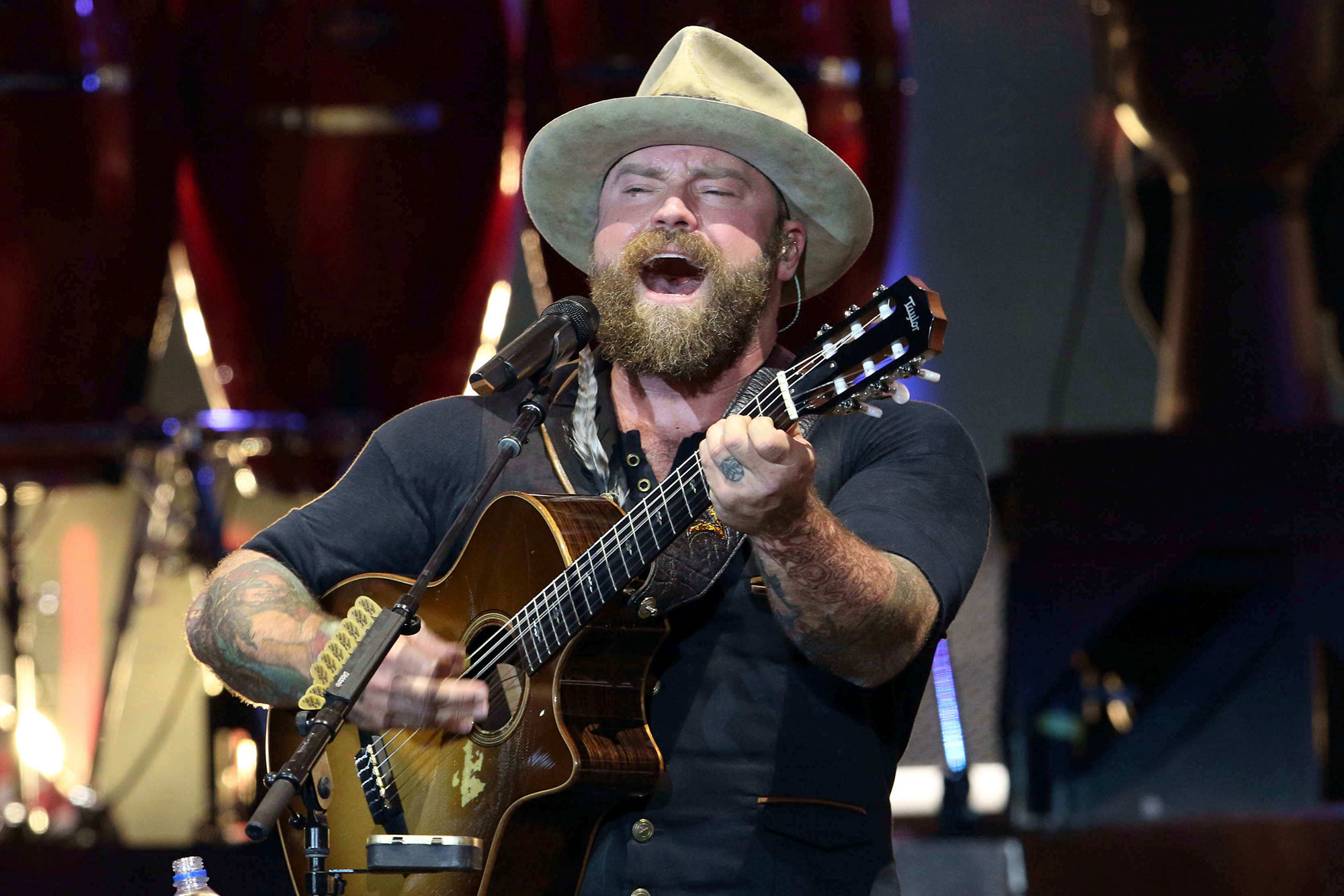 This coming Thursday 29th August 2019 may be your last chance to catch the awesome Zac Brown band in all their glory! Back with their outstanding summer tour dates, Zac Brown and his band are more than ready to once again blow the crowds away…
Formed in 2002 by core band member Zachary "Zac" Brown, the Zac Brown Band has gone through various incarnations, with new members joining all the time to form today's perfect lineup, complete with the banjo and mandolin! Since their smash hit debut major label release "The Foundation," in 2008, the Zac Brown Band have been unstoppable, hitting the top of the charts with one incredible single after another, including but not limited to "Knee Deep," "Sweet Annie," As She's Walking Away," and "Toes" among so many more other amazing tracks. Zac Brown Band are known for their mind blowing performances as every one of their shows are promised to be different from the other, with surprises along the way and including their biggest hits – a perfect concert for any huge dedicated fan.
The band's release last year, "Welcome Home," was said to be a reflection on Brown's relationships with his family and fellow musicians. "I love playing good music and sharing it with everybody," he explained, regarding the concepts behind the newest album. "I couldn't have done this without the community we've created. We lift each other up and help each other out. We run our ship based on love and respect. We're a family, man! Life is just too short to do it any other way."
Now in 2019 – Zac Brown Band have launched the Owl Tour and have been travelling far and wide to bring it to the live stage. Zac Brown Band are more than ever showcasing their passion through their extensive dates. The summer trek will include suppport from the likes of Lukas Nelson & Promise of the Real and Caroline Jones on select dates – check online to see who's on the line up for the venue near you!