Hersheypark Stadium | Hershey, Pennsylvania
Get your air guitars at the ready because the legends are coming to Hersheypark Stadium on Saturday, September 9th, 2023. The tour, entitled "The Smart Dressed Man," will be celebrating 50 years of Lynyrd Skynyrd, so you know it is going to be good. Along for the ride will be ZZ Top, who together form one of the world's best lineups of musicians. This is one of those events that you will remember for many years to come and you really can't afford to miss it, so be sure to grab your tickets right here and now before it is too late.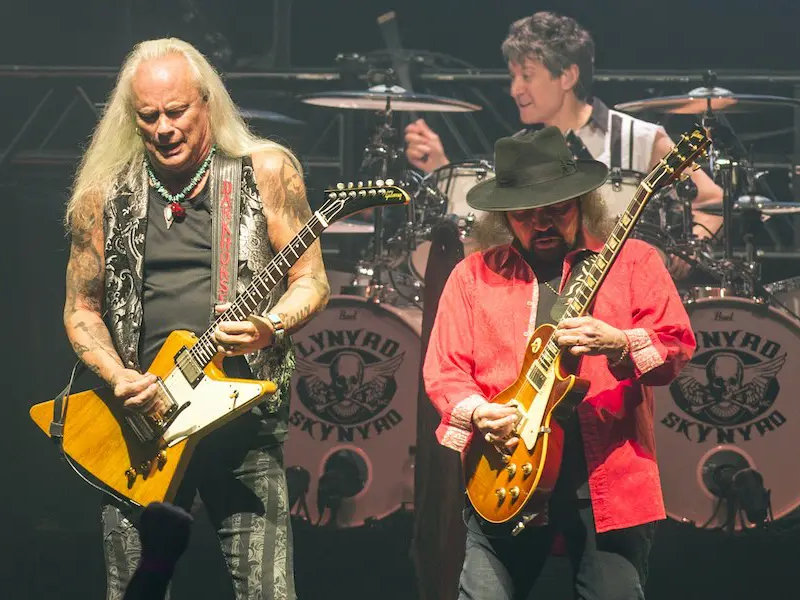 The "Sharp Dressed Simple Man" tour is much more than just a concert. The eagerly awaited tour will also pay tribute to Lynyrd Skynyrd's first album, "Leh-'nérd "Skin-'nérd," which was released fifty years ago. As a result of the success of its two singles, "Gimme Three Steps" and "Free Bird," the album released in 1973 was a watershed moment for the Jacksonville, Florida band.
ZZ Top, another legendary outlaw band, released "La Grange" in 1973. From that time ZZ Top's career was catapulted to the start based on the popularity of their music. They've known nothing but success, achieving several chart and album sales feats, including six number-one singles on the Mainstream Rock chart. ZZ Top has four gold, three platinum, two multiple platinum, and one diamond album certifications from the RIAA, making them the ideal tour companion!
Both Lynyrd Skynyrd and ZZ Top were inducted into the Rock and Roll Hall of Fame in the middle of the 2000s. The purpose of this was to recognize the bands for all they've done for the music industry.
Both bands have done a lot to raise the profile of their genre, which is why their concerts consistently sell out. The tickets for this event are expected to sell out quickly, so you should really grab yours right here and now.